Skip Navigation
Website Accessibility
About Us


Michelle Medeiros learned how to quilt in high school Home Economics class. She quilted on and off over the years and it picked up again when her ex-husband deployed. The best part about quilting again was connecting with other quilters in a positive, relaxing environment at a local quilt class. When all the area quilt shops were closing and Michelle needed a career change, she decided to go for it and open her own quilt store so area quilters had a place to go again to not only buy great fabric and notions but to collaborate and just quilt.





Diane H. McGuire, a retired English teacher, has been quilting and teaching quilting her entire adult life. She enjoys sharing her passion for quilting and the many tips and tricks she has learned over the years. Having extensively researched the history of quilting and studying antique and vintage quilts, she loves to hand piece and hand quilt reproduction miniatures. She also enjoys the creativity and freedom of "art" quilts with tons of embellishments.



Cheryl Martel is happily retired and a grandmother of 7! She is our resident certified Judy Neimeyer Instructor, and also enjoys hand embroidery projects. She has amassed quite a stash of quilts, as she has been quilting for a very long time.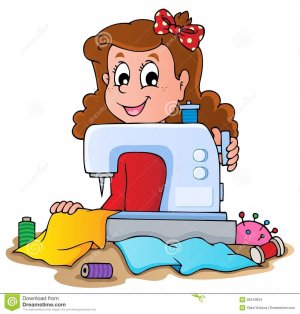 Pat Robinson is our machine embroidery teacher extraordinaire! She loves helping students get the most out of their embroidery machines!